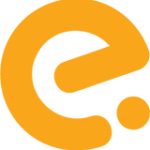 Sales Force Automation
Field sales team support with EMIGO CORE SFA
A practical application for sales representatives and management staff. It helps to plan client visits, organize work, and stick to priorities. As a result, salespeople can complete assigned tasks faster and devote more time to building valuable relationships with customers.
This application will speed up your team's work and allow you to fully focus on analysis, process optimization, and sales planning.
Enhance your team's capabilities
Streamline and automate time-consuming processes with an easy-to-use application supporting sales representatives. EMIGO CORE SFA assists at every stage of sales team work – from planning, through monitoring, to advanced analytics and activity optimization. As a manager, you have constant insight into all tasks and at any time, you know what your sales team is working on.
One application for planning team tasks, customer visits, routes, and placing orders
A system tailored to the current needs of your company
Improves work and increases the efficiency of field sales teams
You can integrate EMIGO CORE SFA with the tools you use every day, such as Microsoft Office 365.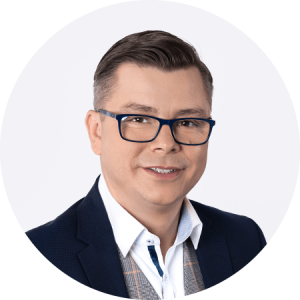 Take advantage of a free consultation and see how we can help automate sales processes in your company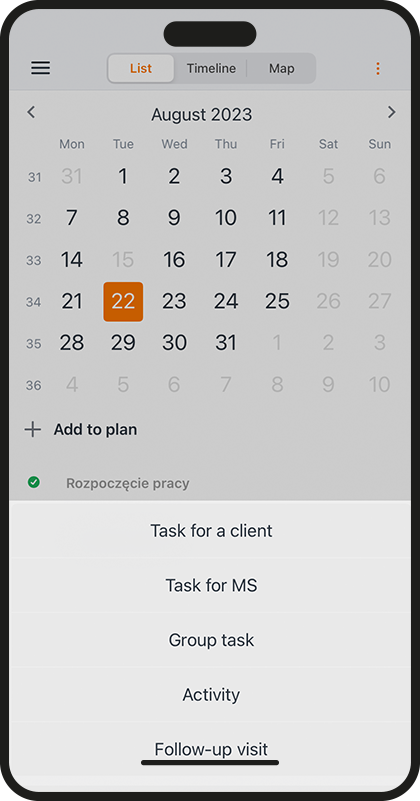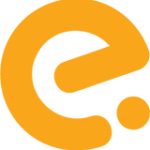 Work Planning
Organize work and set priorities
The EMIGO CORE SFA application ensures full transparency of work, helps to stick to established plans, and reduces unproductive tasks. By integrating EMIGO CORE with Microsoft 365, at any time, in one calendar view, you have full insight into the team's work plan.
Client Visit Planning
You can create different visit models, adapted to customer categories and sales channels.
Creating a task list
You can plan both the course of individual visits and create general plans for specific days, along with routes.
Route Planning and Optimization
You will intuitively plan routes, and the system will calculate the most economical route itself.
Absence Management
You can plan work considering days off, absences, and arrange replacements when necessary.
Access to Individual Calendars
Thanks to integration with Microsoft 365, you will have ongoing access to the individual calendars of sales representatives.
Remote Visits
By integrating Emigo Core SFA with Microsoft Teams, salespeople can conduct remote visits more effectively. The application gives them the ability to send files, share screens and use chat, and allows you to monitor remote visits.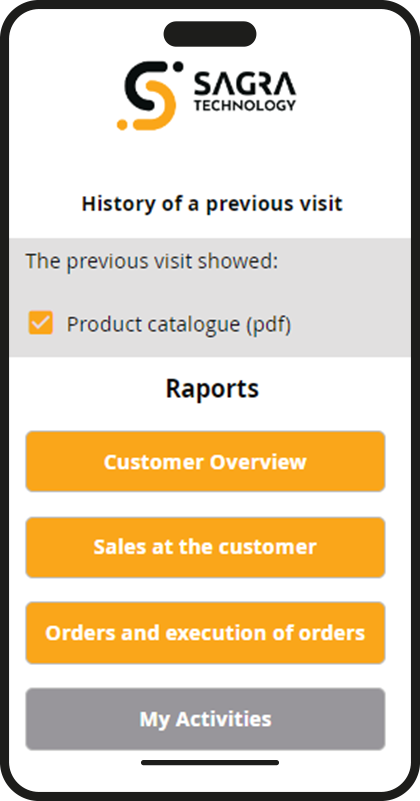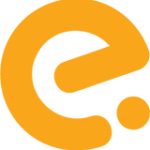 Client Interaction
Achieve set goals and improve sales tactics in stores and pharmacies
With Emigo Core SFA, you can analyze the history of interactions with clients and draw conclusions based on contextual observations and intelligent recommendations.
Offer Creation
You can create offers tailored to your target, which will allow you to respond more accurately to the preferences and needs of clients.
Orders
You can create orders for a single point as well as chain orders. The application also allows for handling open, postponed in time, and repeating orders.
Merchandising
You can conveniently manage product categories, check the implementation of planograms, and maintain high merchandising standards.
Cross selling i up selling
You can create offers in any layout of related products, with full control of the fulfilled boundary conditions of the offer.
Promotions and Discount Thresholds
Benefits will be automatically calculated during order placement, and you can also take advantage of extensive analytics and check the effectiveness of promotions and discount thresholds on the go.
Market Research
You can track competitor actions and get information about their shelf shares, prices, number of facings, and many more.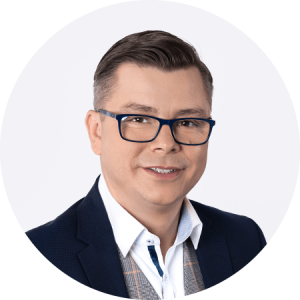 Take advantage of a free consultation and see how we can help automate sales processes in your company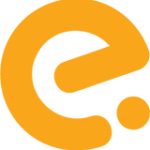 Sales Management
Set goals and control field sales progress
Act strategically — determine priority clients and define sales territories. Anticipate clients' needs and plan personalized actions to exceed sales targets together with the team.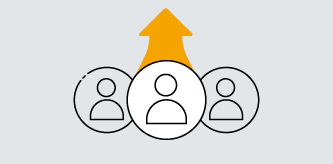 You can group clients basing on location, sales volume, number of cash registers, quality of cooperation, and level of partnership, and then create personalized actions, visit models, and offers for them.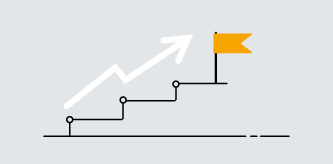 Define and set quantitative goals (e.g., the value of orders in a particular product category) and qualitative goals (e.g., required display at the point of sale).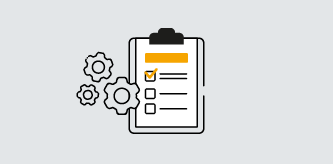 Task Completion Optimization
You can measure the progress of goal realization and optimize it on an ongoing basis. This will shorten client service time and reduce sales costs.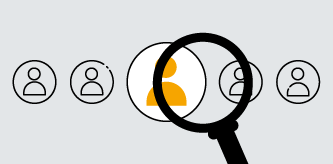 Sales Representative Control
Take advantage of the Location Discrepancy Report if you are unsure whether the representative is where they claim to be.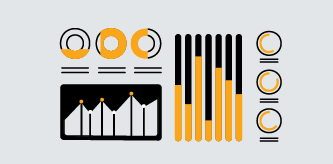 Optimize sales activities, their cost, and the effectiveness of sales visits, thanks to advanced data analysis.
Consult the implementation of Emigo Core SFA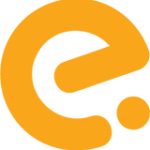 Client 360°
Focus on client relationships to not miss any sales opportunity
Client Analysis/Relationship Analysis
You can create a client ranking based on order size or group them according to chains. You can verify which client places the largest orders, but has not yet been reached by the representative.
Individual Terms for Contractors
You can establish individual terms, discounts, and fixed prices for each client.
Client Segmentation
Use traditional or dynamic segmentation, for example, new clients in the region, unvisited targets, nearby clients.
Journal
In the journal, you have full access to client data and cooperation history: all completed actions, orders, and returns.
Automatic Contact Data Registry
Always up-to-date contact data registry, so no address will slip past you.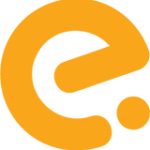 Product 360°
With a full picture of the situation, you can make better business decisions
Have access to all necessary product information: prices, logistical data, as well as images. Thanks to product categorization, you can analyze data faster and improve operations.
Product Range
You can efficiently manage the product database and the connections between them.
Glossaries
You will define dictionaries of collective packaging, product groups and manufacturers, and you can also manage price lists and discount groups.
Wide Range of Information
At any moment, you have access to images, prices (minimum, net, gross, catalog), discount conditions, measurements, logistic information, and text descriptions.
Distribution Standards
You can manage distribution standards and assign them to the client categories. The application also allows you to operate with product codes specific to a chain.
Listings
You can narrow down the product range to established products and decide the order of products on the list.
Naming
You can define your own positions in the dictionaries - so that all names are the same as those used in your company.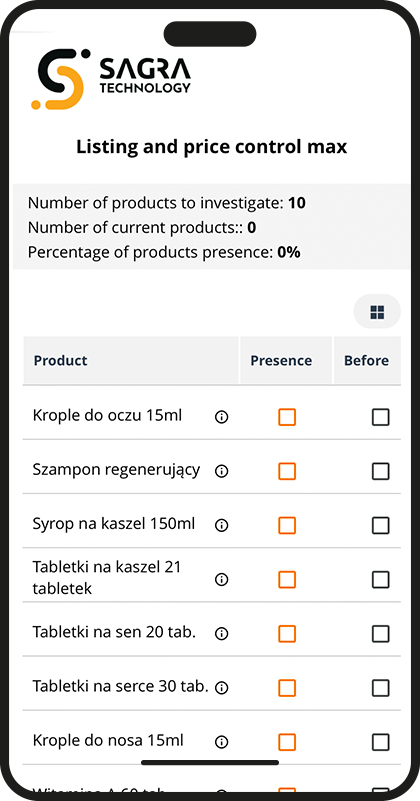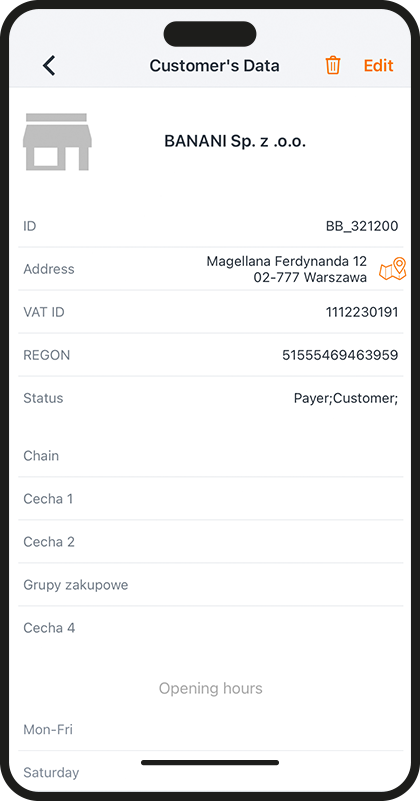 In Emigo Core SFA, you can accurately reflect the organizational structure of the company. System settings management is intuitive and you can assign appropriate permissions to each system user.
Start using Emigo Core SFA in your company
Fill out the form and find out how sales automation can work in your company. Feel free to inquire about any details – our expertise is at your disposal.
We will get back to you promptly!