Automate and streamline your sales with EMIGO
EMIGO is an advanced SFA platform that allows you to easily automate the tasks of mobile sales representatives and maximize the efficiency of sales processes.
It will help you timely identify problems with field sales, turn data into tangible savings, and generate higher profits.
Implement sales plans faster, thanks to automation, advanced analytics, and artificial intelligence
Without reliable data and the right tools, even the best sales director can't optimize the work of sales reps.
That's precisely why you need Emigo — a platform that provides answers to questions about your company's sales processes.
In one application, you can plan the work of your sales team, manage products and clients. You will understand the directions and trends, and also get action tips — not just raw data to process.
This way, you can easily optimize the work of sales representatives and define the direction of sales development.
You will minimize the time to acquire a customer and develop the potential of sales representatives
Smart tips will allow you to optimize key sales processes faster
You can monitor the effectiveness of sales reps and analyze data at any time, any place, and from any device
You will automate the repetitive tasks of sales reps, which will give them more time to sell
Automate sales processes with EMIGO
Emigo has everything you need to control
sales processes and arrange them to be effective.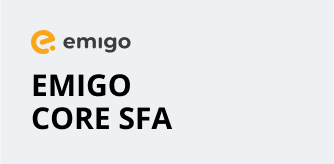 SUPPORT FOR SALES TEAMS IN THE FIELD
With EMIGO CORE SFA, salespeople can define daily task lists, plan in-person and remote visits, and optimize routes. This will allow them to manage their time more efficiently and important tasks will not be postponed.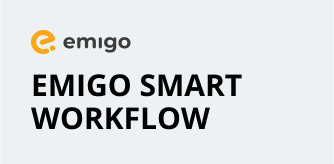 Designing tools and business processes without the need for developer support? It's possible, thanks to EMIGO SMART WORKFLOW. It allows you to independently configure business processes and automate tasks — without the need to engage developers.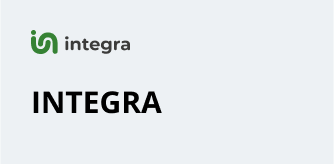 INTEGRATION WITH DISTRIBUTOR SYSTEMS
Do you want to improve order fulfillment? With INTEGRA, your representatives will have continuous access to warehouse stocks, and orders will automatically reach distributor systems — without errors and delays.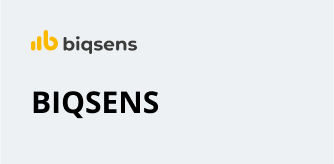 Do you find it difficult to draw conclusions from large data sets? BIQSENS will do it for you. Depending on the role, everyone in the company will receive data relevant to them and suggestions for optimal actions.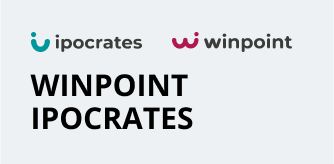 Is your client database outdated and full of duplicate data? WINPOINT & IPOCRATES will always provide you with up-to-date and accurate contact data of retail outlets, pharmacies, doctors, etc.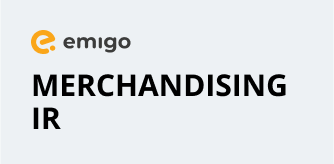 Beat the competition on the store shelf, thanks to the perfect display built with IMAGE RECOGNITION. Verify the implementation of merchandising standards and ensure product availability based on data from shelf photos.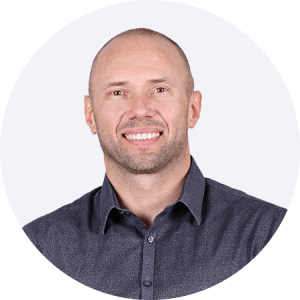 Take advantage of a free consultation and see how we can help automate sales processes in your company.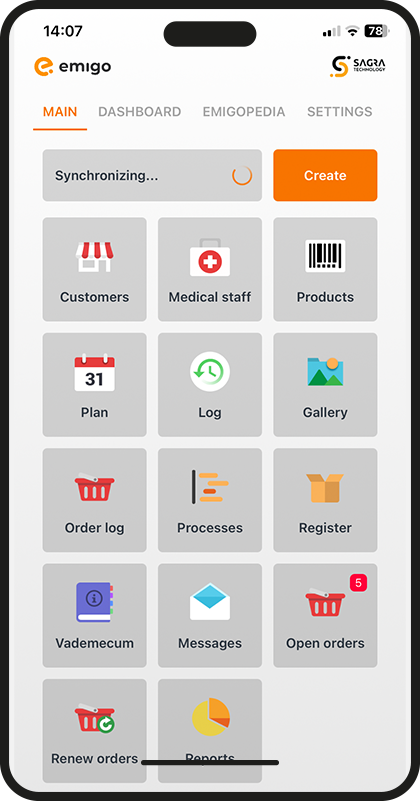 What makes EMIGO platform unique?
No code
You don't need developer support — you can independently and instantly adapt the platform to the sales processes in your company.
Ready-to-use solutions
You can create your own processes or use templates that you can easily adjust to your company.
Analytics based on Power BI
Thanks to it, you can analyze, combine, and share data from multiple sources in real-time, on any device.
Artificial Intelligence
Many system functions are supported by artificial intelligence. These include automatic suggestions and Image Recognition. 
EMIGO evolves with your company
The EMIGO platform is scalable — it adapts to your goals and can grow as fast as your business.
During the implementation, we will adjust the system to the current needs and processes of your company. At every stage of the project, you will have the substantive support of the implementation team. This will allow you to start working in the new system quickly, smoothly, and without costly downtime.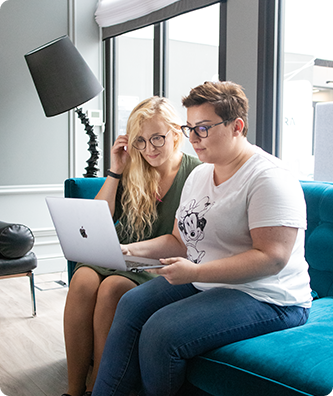 What do you gain by using EMIGO?
additional client meeting per day
What clients who use EMIGO say?
Get to know the opinion of companies using EMIGO and find out what they gained from it.
By choosing Emigo, we not only received an SFA system that automates and facilitates the work of our representatives but also an entire package of tools and services. Integration of data from various systems, always up-to-date address databases, and Biqsens analytics greatly help increase the company's competitiveness.
Barbara Bisz,
Sales Director of Product Office

Emigo, combined with the ability to conduct remote visits and an always up-to-date Ipocrates database, ensured the effective achievement of our goals. These tools made it easier to reach new customers and improved collaboration. We also highly value the advanced business analysis with Biqsens.
Aleksander Radoń,
Managing Director & Owner

Meetings and the pre-implementation analysis of Sagry allowed us to see the power of the Emigo system and the range of solutions that align well with the company's business strategy. The decision to implement Emigo was mainly driven by the broad knowledge provided by the system, and the priority was integration with distributor systems.
Jarosław Jankowski,
Commercial & Supply Chain Forecasting Specialist

Are you wondering if EMIGO will actually help you?
The EMIGO platform is for you if:
You want to automate time-consuming and repetitive tasks performed by the sales team
You want to manage the sales team based on current and reliable data
You want to have key sales data in one view and always at hand
You prefer to receive intelligent tips and recommendations, not just raw data
You're looking for an SFA platform that you can adapt to your own needs without incurring the cost of a developer's work
You're looking for a tool for mobile salespeople that will speed up and automate their work, thereby increasing their engagement and effectiveness
You care about maintaining the level of sales during the rotation of sales representatives and providing them with a tool strictly tailored to their work
The EMIGO platform is not for you if:
You do not want to automate daily tasks of mobile salespeople
Your company does not conduct field sales activities
You do not need current data on sales and sales reps effectiveness
Consult the implementation of EMIGO in your company
Fill out the form and find out how sales automation can work in your company. You can ask about every detail — our experience is at your disposal.
We will get back to you immediately!