Win on the shelves with AI.
Image Recognition Technology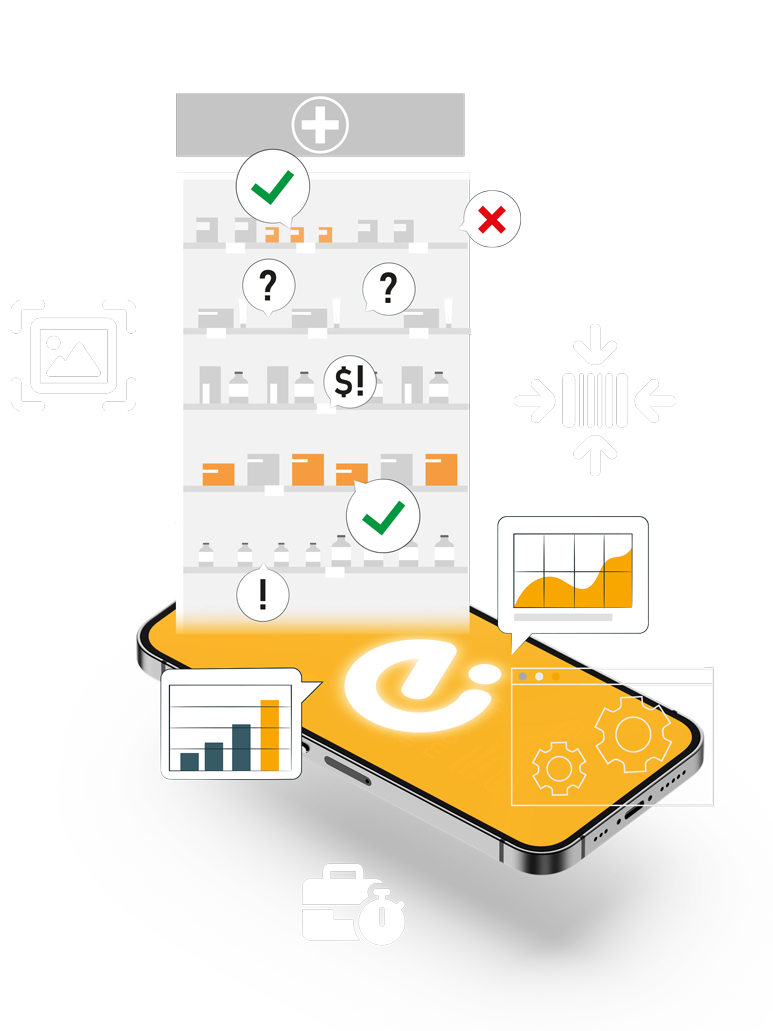 What is Merchandising Image Recognition?
How cane you use Merchandising Image Recognition?
In-store Merchandising audit powered by Image Recognition.
The system automatically analyzes a number of parameters:
Implementation of standards is measured by specified KPI's: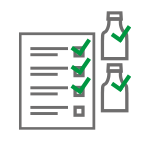 The presence of products from the listing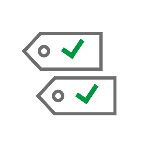 Compliance of prices with recommendations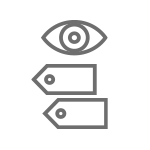 Price visibility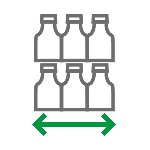 Width of the product layout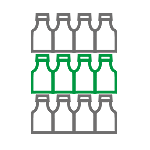 Shelf share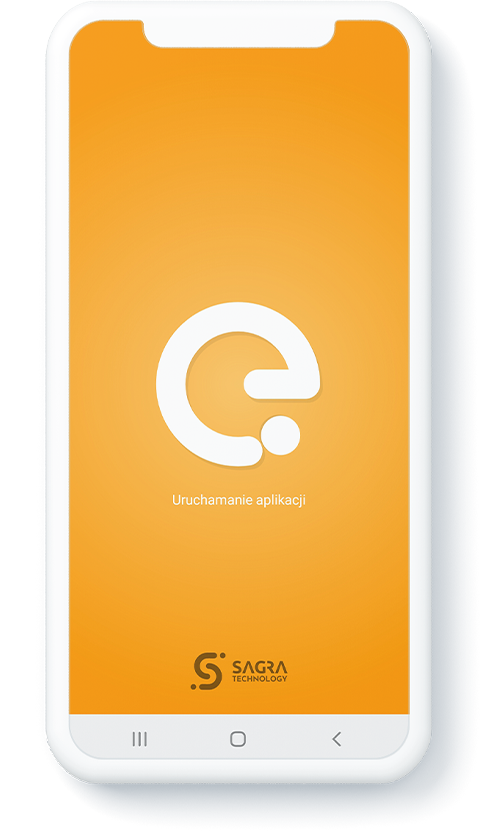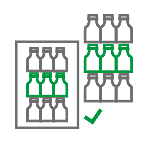 Expected and actual shelf share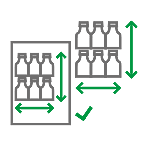 Compliance of products' presentation with merchandising standards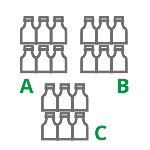 Presence of product categories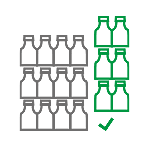 Presence of additional displays according to standards and agreement
Merchandising Image Recognition
A source of reliable data.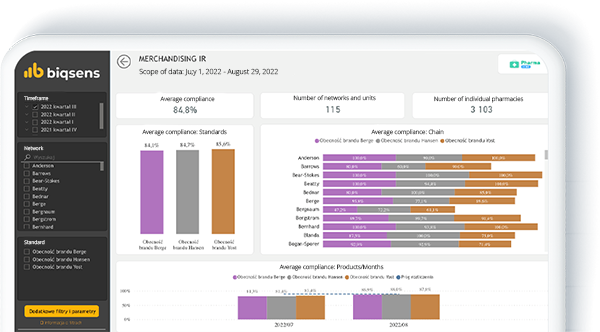 Ready-to-analyze data
gathered thanks to Image Recognition is a trustworthy source of knowledge you need to make effective decisions.

The effects of Merchandising IR
can be analyzed in easy to use reports, available on Biqsens analytical platform.
Consult the implementation in your company
Fill out the form and find out what benefits Merchandising Image Recognition ​ will bring to your company. You can inquire about any detail – our experience is at your disposal.
We will get back to you immediately!