Intelligent business analyst
An analytical platform based on the most advanced Microsoft Power BI and Azure tools. It transforms raw data into practical business knowledge. Thanks to the use of AI, you will receive not only information but also conclusions and suggestions for action.
Make informed and confident decisions!
Harness the power of data
Specialized inference tools.
Intended regardless of the role in the organization – from representative to top manager.
Authorized access to data taking into account the hierarchy and roles in the organization. Everyone in the company will receive their piece of information in an accessible and understandable form.
Connected and structured data from different sources, stored in ordered structures. You will discover information previously hidden or difficult to access.
Data safety. Biqsens is backed by Microsoft Azure, the leading platform in secure and easy-to-use cloud computing services.
Knowledge built on one standard of business language, thanks to which each department will have the same understanding of the terms (margin, rebate, etc.).
Thanks to the available parameters, each user is able to adjust the analytics to their needs.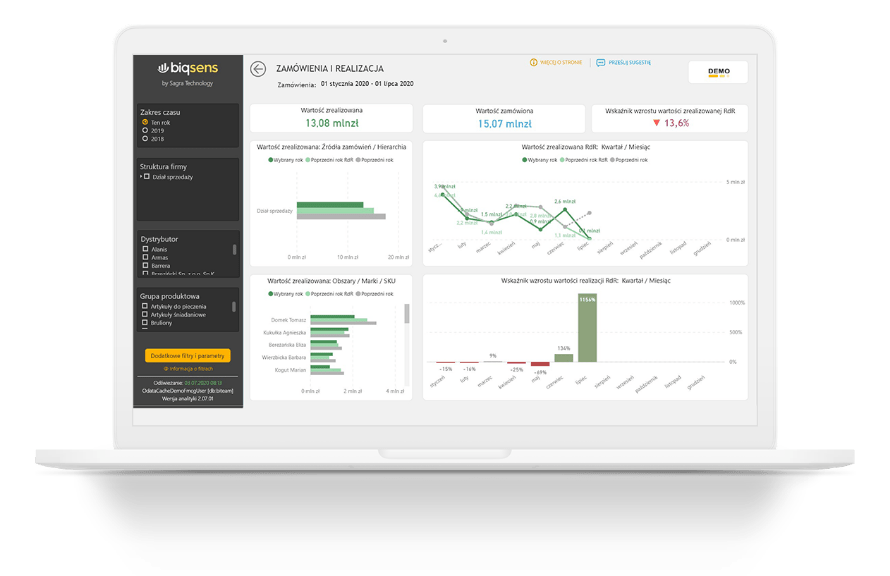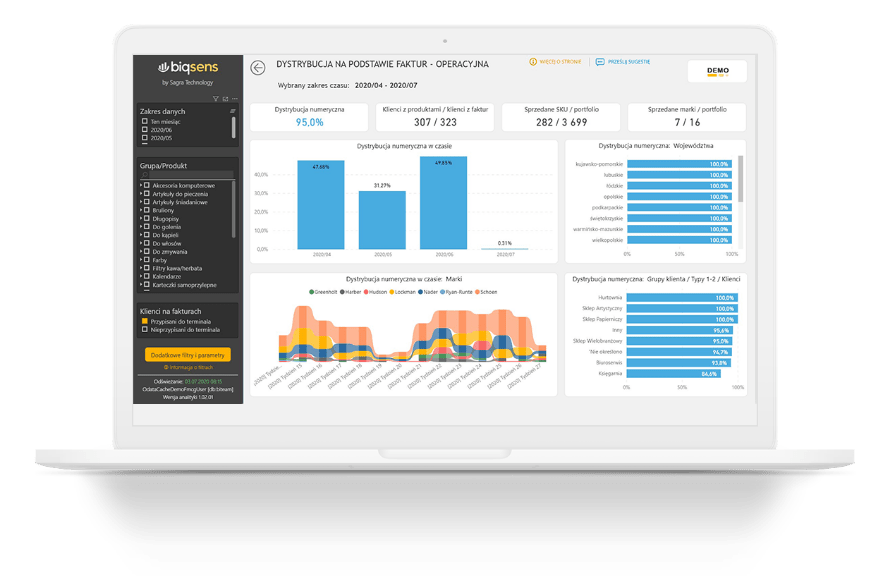 An innovative way of distributing an analyst within the organization. The data is filtered out at the source level instead of the analyst, resulting in each user having their own database with PowerBI.com..
Own, automatic PBIX file translation tool.
Analyst templates for over 50 areas and processes related to sales, distribution and work efficiency.
The first in Poland, certified, public connector for Microsoft Power BI Desktop.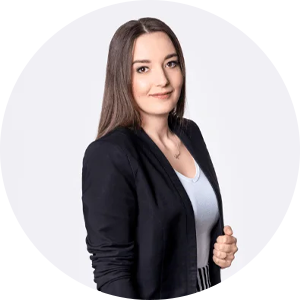 business intelligence manager
"As part of Biqsens, the client receives extensive analytical models delivered in the form of visualization of individual areas or business processes. The solution allows you to view all data in one place, from general to detail. It allows you to react when something goes wrong with your plan. "
Trusted source
of knowledge

Microsoft Power BI
We use the most advanced analytical tools

Microsoft Partner
We have competences that confirm our position as an expert in the field of data analytics and Business Intelligence

Microsoft Azure
Biqsens is backed by Microsoft Azure, the leading platform for secure and easy-to-use cloud computing services
Dashboard in a Day
As certified, long-term partners of the Microsoft Partner Network, we conduct a number of dedicated workshops where we teach how to create business reports from scratch
Emigo Data Source
We are the creators of the Emigo Data Source connector, a data connector that allows access to data in the Emigo system

Analytics in Real-Time mode


Instant work on very large data sets

Data connection directly from MS Excel


Creating your own reports using the drag and drop method with the use of visualization

Advanced data access functions: semantic search, drill-down, drill-through

The use of technologies that protect data against unauthorized access
See our analytics in practice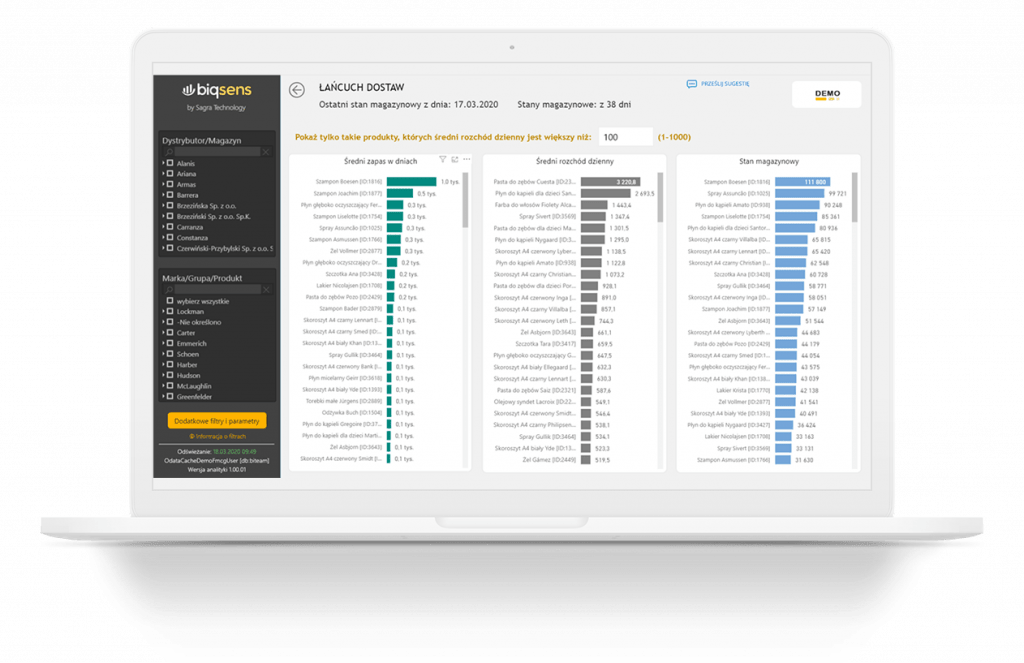 Product rotation - analysis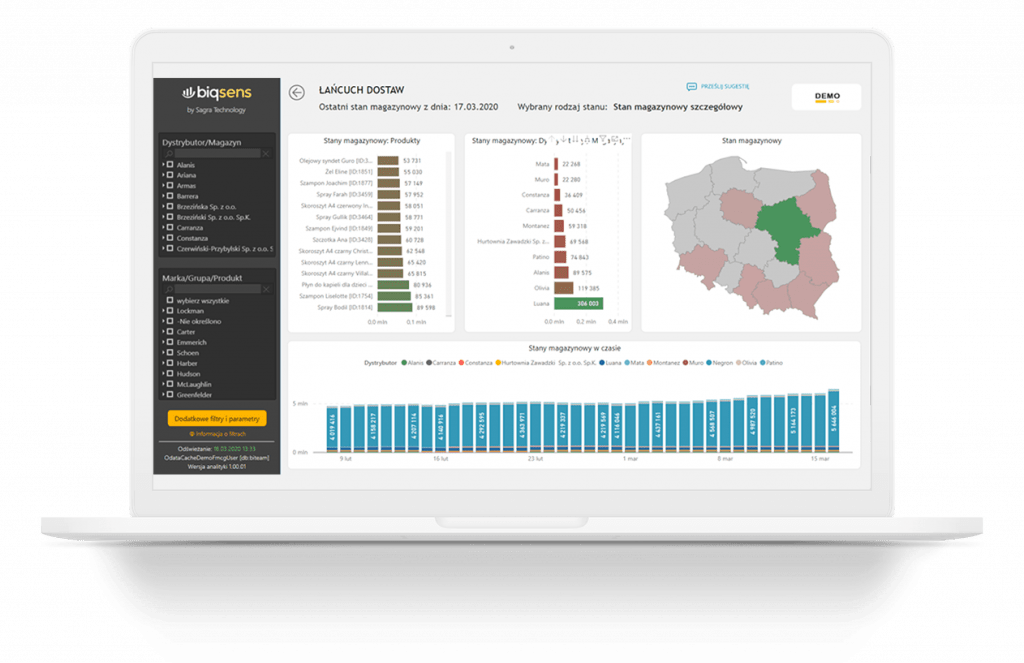 Warehouse inventory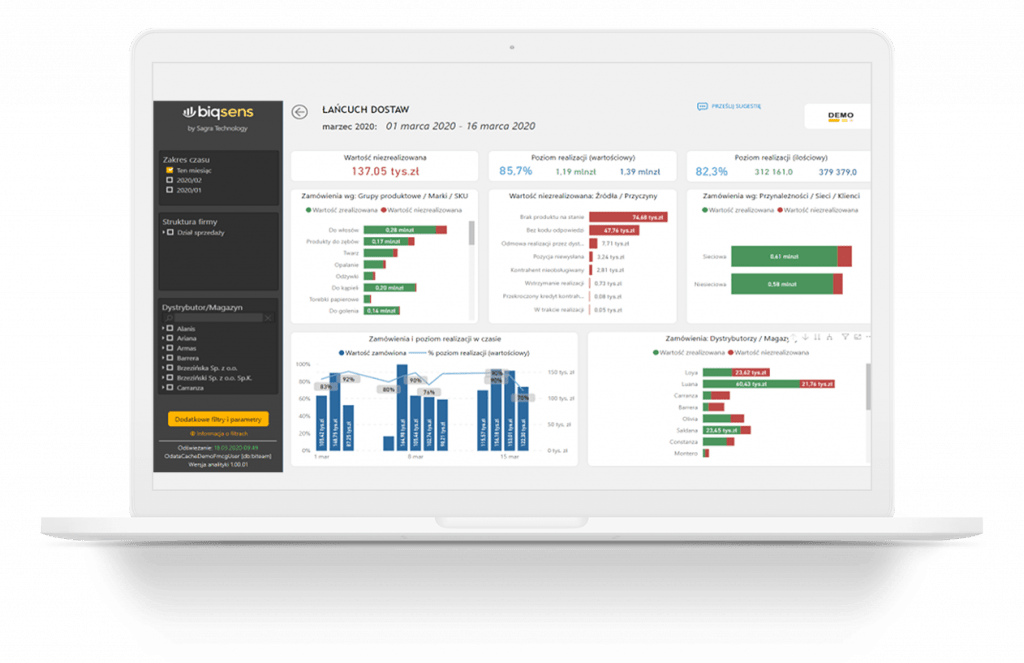 The reasons for non-execution of orders
Find out how you can improve your business with Emigo.
Make an appointment for a free consultation. Together, we will check how our solutions can meet the needs of your company.
If you write to us from Monday to Friday from 8.00 a.m. – 4.00 p.m. we will respond within the next hour. Otherwise, we will return with a reply on the next working day in the morning.
Automate your sales
and stay ahead of the competition