WE CREATE SOLUTIONS
WITH PASSION
Learn more about our history
We started creating mobile solutions supporting sales, marketing and analytics in 1998. Today they are delivered in the Cloud Computing model. Thanks to this, our clients can plan, act and analyse, how they want to do it and where they want. They are integrated with distributors and have access to up-to-date, secure databases. We support them in building lasting relationships with clients.
We feel a constant need for change, to improve and to make progress. We are driven by the desire to understand people, their needs and the processes in which they participate. By harnessing modern technologies, we support and improve the quality of work of professionals and we do it with a great passion. We want to create solutions that reach beyond the horizon, create new styles of work and allow us to see what is invisible.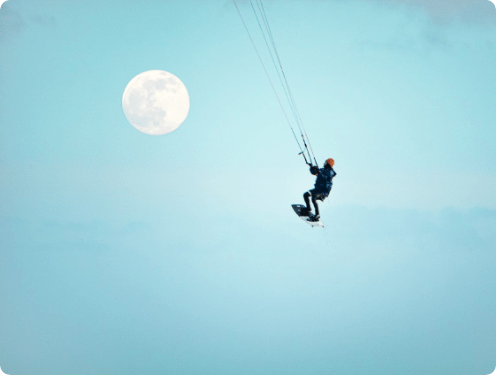 This is a mobility manifesto for us. It is a fundamental prerequisite for creativity and development. We value and provide free access from anywhere, at any time, on any device – to applications, services and data. We know how important it is to constantly participate in social and business life. Freedom allows you to make choices from all available options in a comfortable way . It overcomes the limits and barriers.
It is a catalyst for positive changes for us. We take responsibility for our actions. We know what should be done and we do it reliably. We attach great importance to both subjects : providing real benefits to our clients and taking care of the company's interests. We constantly optimize the quality of our solutions and our services.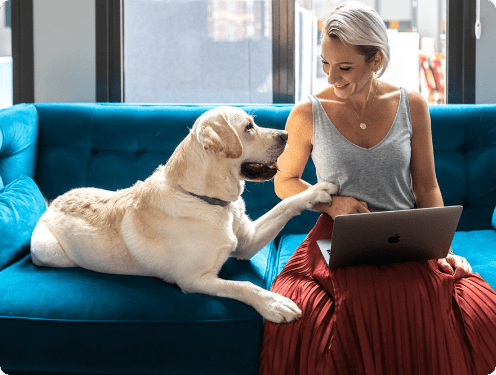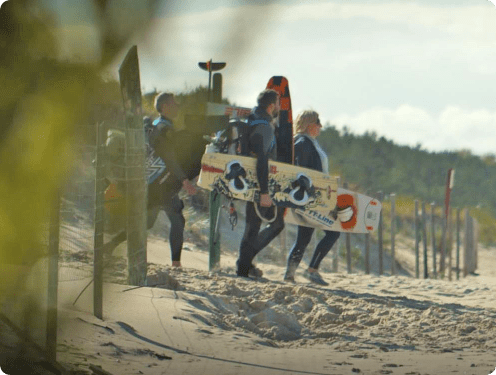 Our eagerness is a result of our emotional involvement in the operation of the company, our work provides us with joy and inspires us to create. Thanks to our passion for big things, we are able to approach with a child's imagination, but also with seriousness and insight to our work. With enthusiasm and energy, we constantly strive to implement unconventional ideas – for our own joy and, above all, for the joy of our clients.
We have many years of experience behind us. Our reality is changing. We actively participate in these changes: we give them direction, we are ahead of time. We have a well-chosen team and lots of ideas. We take from our rich history what is more, we look to the future with optimism.

32
32 YEARS
OF THE MARKET


15
15 YEARS
IN INTEGRATION


Learn more about our team
Each of us has extensive knowledge in our field. Among us are programmers, analysts, advisors, specialists in the field of business and IT. We complement each other and like each other. We are a team.
Selected certificates and awards.
Our success is a matter of speed. We often work differently from the trend.
We are ahead of the market by a technological step.
For many years we have been introducing modern technology into Polish reality, which has resulted in numerous awards and certificates.