Automatic integration with distributor systems
Integra - automatic data exchange with distributors
Integra automatically transfers orders from manufacturers' systems to distributor warehouses. It shows the stock levels of wholesalers and the status of order fulfillment in real-time, while also allowing for product reservation and selection of the optimal supplier.
Thanks to Integra, orders are fulfilled faster, and the risk of error is minimized.
Accelerate order transfer and grow your business
The traditional manual method of sending orders from manufacturers to distributors presents numerous drawbacks. It can lead to many errors when transcribing orders from one system to another, increase costs, and cause delays in fulfillment.
Integra optimizes the entire order transmission process between the manufacturer's representative and distributors. With automatic data exchange, order transfers become faster and allow easy monitoring of their status, as well as identifying reasons for non-fulfillment.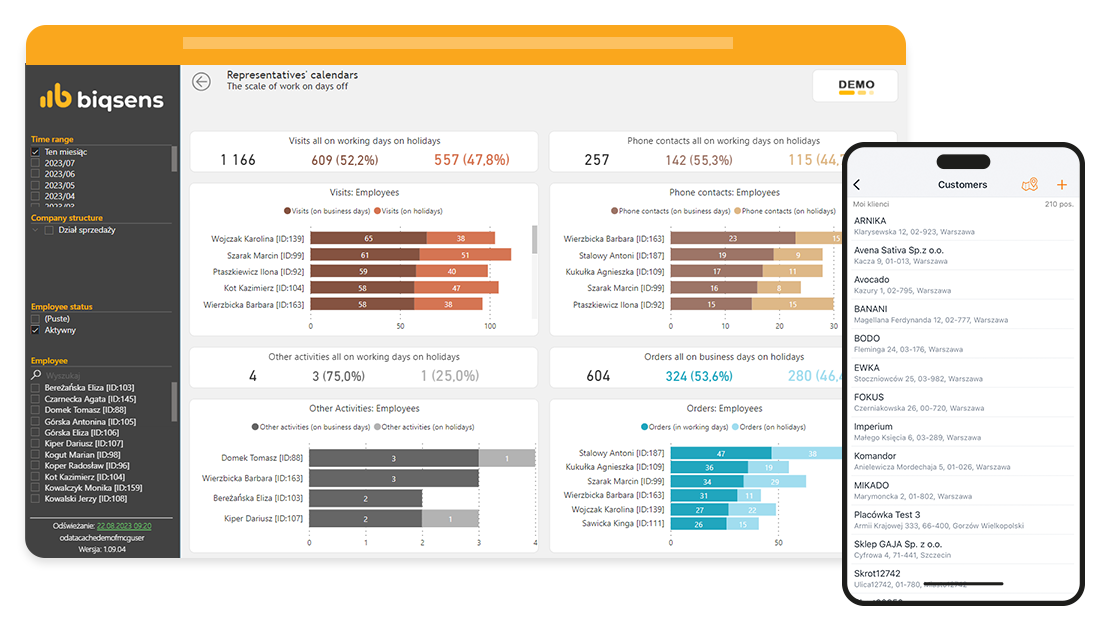 Thanks to Integra, orders reach suppliers within just 3 seconds of being placed!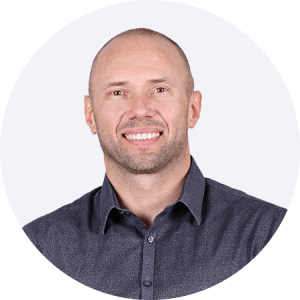 Take advantage of a free consultation and see how we can help automate sales processes in your company
How can Integra help you?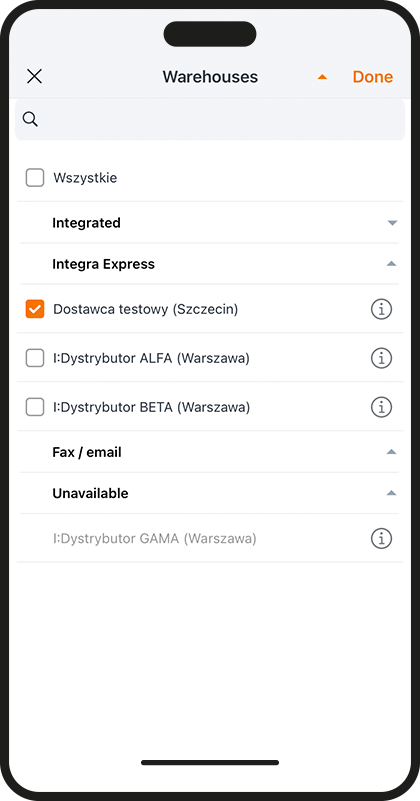 Inventory levels
Insight into the current inventory levels of distributors for each order item
Choose the optimal supplier
With real-time insight into distributors' inventory levels, sales representatives can place orders with the appropriate wholesalers.
Solve the issue of shortages and surpluses
Insight into the current inventory levels of distributors helps to limit shortages, control surpluses, prevent returns, and optimize production.
Simplify the ordering process
Just select the company that should fulfill the order, and the distributor will determine from which warehouse the products will be shipped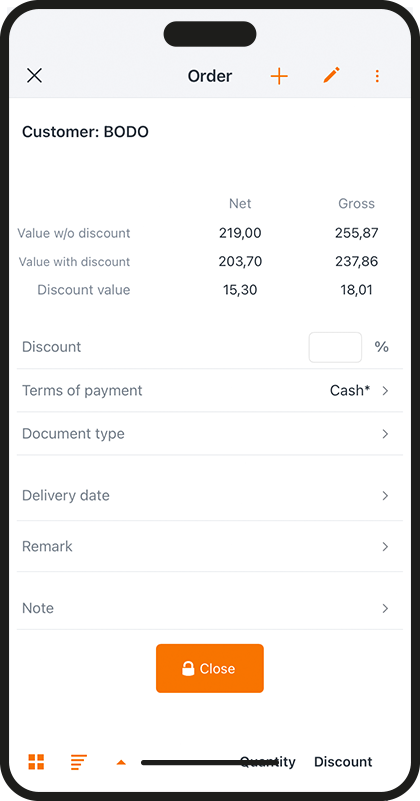 Order details
Information about the fulfillment level of each order item
Understand the reasons for lost sales
Access to detailed reasons for the non-fulfillment of an order will help you uncover the real causes of lost sales
Statuses are updated in real time
Status updates occur in real time, immediately after information is sent from the warehouse's sales and storage system.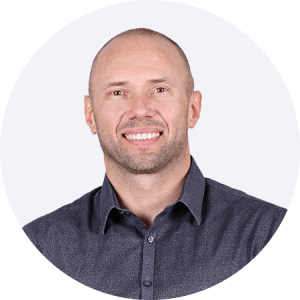 Take advantage of a free consultation and see how we can help automate sales processes in your company

Data synchronization
Automatic transfer of orders to the distributor's system
Minimize errors
The fewer errors in orders, the fewer correcting invoices you'll have.
Increase the number of orders, speed up delivery and fulfillment
Faster order transfer leads to faster product assembly in the warehouse and quicker delivery of goods.
Lower order processing costs
Automation significantly reduces order processing costs.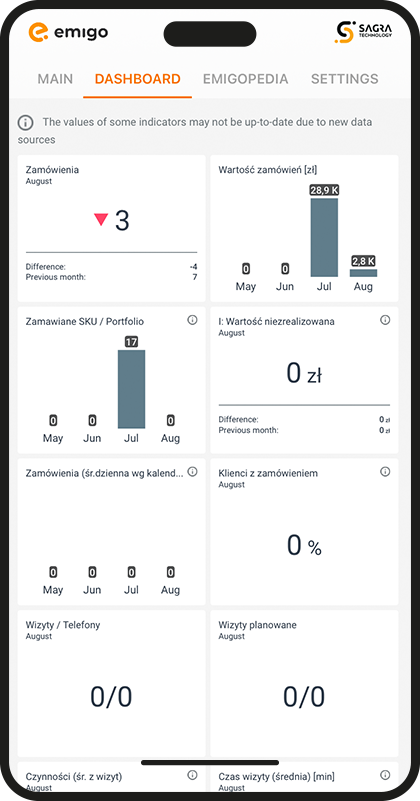 Sales analysis
Sales Identification Service
Settle with sales representatives basing on actual sales, not declarative ones
Settle with distributors according reliable data
Find out who is buying your products from distributors
Enlarge and update your customer base with new locations
Identify high-potential points that your representatives have not served so far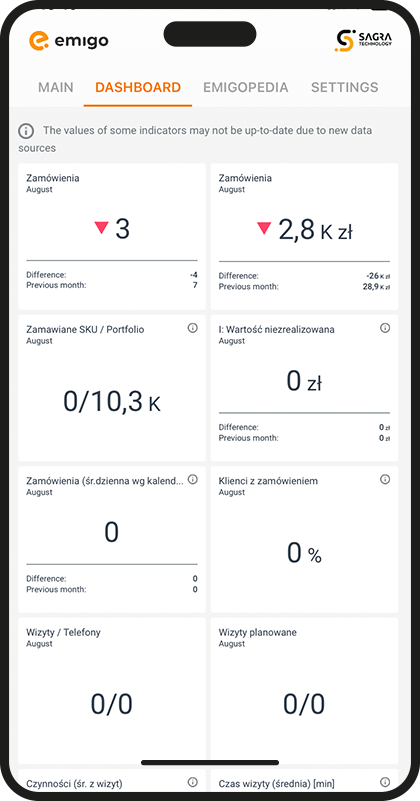 What do you gain by using Integra?
Integration brings benefits to both the manufacturer and the distributor.
What does a manufacturer gain?
Faster order transfer
Instantaneous order transfer to the distributor allows suppliers to begin fulfillment just 3 seconds after the order is placed!
Fewer errors = lower costs
Automatic integration eliminates errors that occur when manually entering orders into the system
Knowledge of the causes of lost sales
Knowing the reasons for non-fulfillment of individual order items can help you prevent similar situations in the future.
Elimination of shortages and surpluses
Information about the current inventory levels of the distributor allows you to make decisions faster, limit shortages, reduce surpluses, and quicky choose the optimal supplier.
What does a distributor gain?
Faster order handling process
No need to change the system or work on multiple systems
No phone calls asking about order status
Fewer mistakes
Integra is not only automatic data integration with distributors
It's also additional features, such as Sales Identification Service, giving you knowledge about the full market picture for your products.
100%
Integrated pharmaceutical distributors - we cooperate with every Polish one!
60
Integrated manufacturers from various industries
>3000
integration channels
5
Integrated wholesalers from various industries
What do customers who use our solution say?
The key service was Integra. Through integration with distributor systems, we have a better understanding of the market by analyzing sales data. We know by whom, when, and how much of our products are being purchased, even through distributors.
Joanna Olczak,
Sales & Trade Marketing Director

Emigo and integration with warehouse systems help us achieve our goals. Thanks to the Integra platform, we streamlined the order fulfillment process, leading to better cooperation with distributors. We also discovered new sales potential.
Jarosław Idzik,
Settlements and Analysis Section Manager

Today, representatives cannot imagine fulfilling orders without access to inventory levels before placing an order. Thanks to this, the supply chain has significantly accelerated. We simplified order placement, gained time, and improved the efficiency of fulfilling our customers' orders
Jarosław Jankowski,
Commercial & Supply Chain Forecasting Specialist

Wondering if Integra is for you?
The Integra platform is for you if:
You want to speed up order transfer and quickly select optimal suppliers
You want to avoid costly mistakes in orders, eliminate surpluses and shortages
You care about fast data flow from distributors
You are looking for an integrating platform that allows you to understand the reasons why orders have not been fulfilled
The Integra platform is not for you if:
You don't care about having an error-free order fulfillment process
Your company does well without analyzing lost sales opportunities
You don't need to speed up the order fulfillment process
You don't want to change anything in the data exchange process with distributors
Consult the implementation of Integra in your company
Fill out the form and find out what benefits Integra will bring to your company. You can ask about every detail – our experience is at your disposal.
We will get back to you immediately!