SPOIVO — Your tool for effective management of sales data from business partners
SPOIVO is a platform that will automatically integrate sales data of your products from networks and distributors.
Always at hand, well-organized data will allow you to constantly examine the sales potential of business partners. Thanks to this, you can direct actions where there is a real chance to increase sales, predict demand, manage stocks more efficiently, and achieve better results each day.
With integrated data, you will learn, what hinders your sales
In a hyper-competitive market, it is not enough to trade the best product — you also need to have the most accurate data.
The SPOIVO platform will integrate data on the size of resale and stock levels of your products in all distribution channels. This is a tool for better understanding the market, customers, and optimizing the sales process.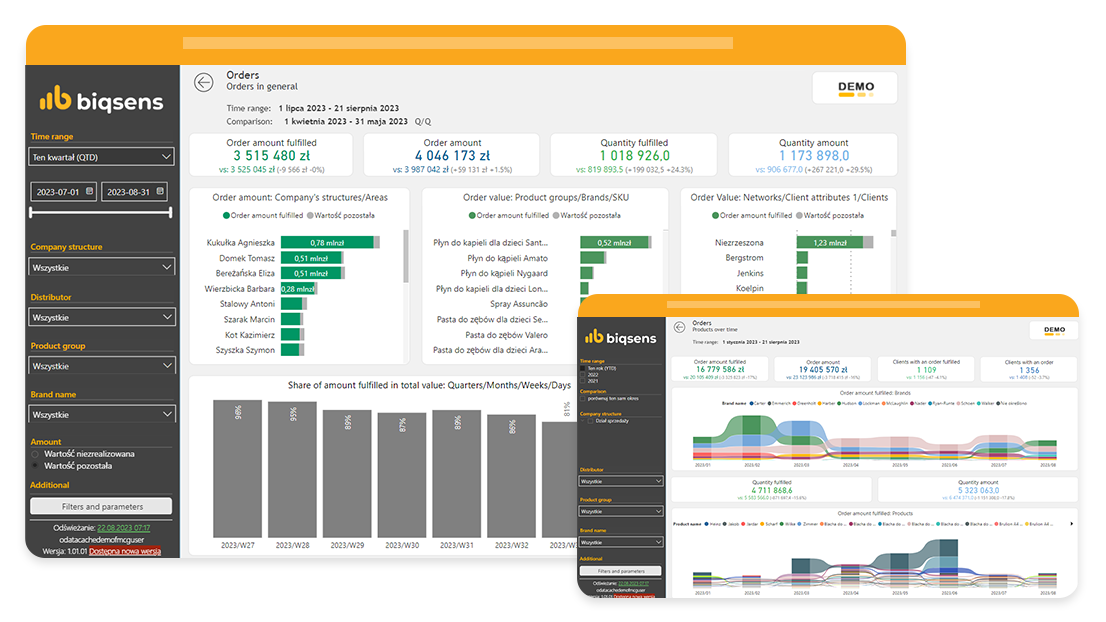 By using data from distributor systems, you can react faster to market trends and make decisions considering the real situation. You will find out which aspects of inventory management need to be improved to avoid unnecessary costs.
SPOIVO will also help you evaluate cooperation with distributors in terms of real profitability.
Start assessing distributors basing on, among other things, sales of your products, used discounts, and the OTIF indicator
Settle retail networks according to quantitative goals, value, and fulfillment of contracts.
Improve sales management basing on reliable data.
With automatically integrated data, you will learn which elements of the sales strategy work well and which need improvement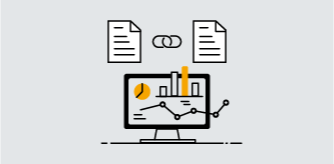 Integration of Data from Retail Chains
You will combine your data with sales data in retail chains, get to know the level of plan implementation, the turnover size of KAM, and the level of discount utilization.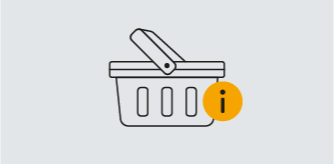 You will check who buys your products from distributors and better understand the needs of your customers. You will verify the potential of individual stores and pharmacies to direct actions where they bring the most profit.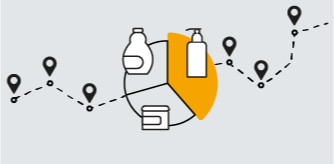 Sales within a Specific Category
You will find out what is the share of your products in sales to individual stores and discover where your products are most popular.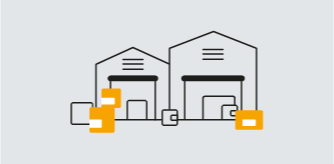 You will get information about the stocking of a specific wholesaler. You will check how many of your products distributors buy from you and how many in other wholesalers.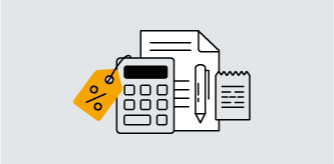 You will verify the correctness of discounts, determine their value, and easily settle them.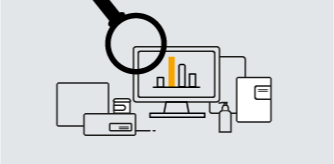 Sell-out and Inventory Levels
Based on sales data from the network, you will be able to monitor the actual level of pharmacy stocking.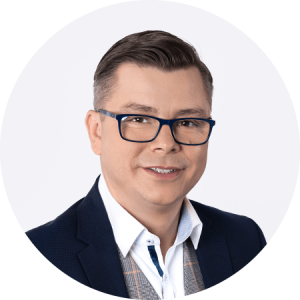 Take advantage of a free consultation and see how we can help automate sales processes in your company
What makes SPOIVO unique?
SPOIVO is a platform based on secure and convenient cloud technology that improves data processing and analysis. It allows better monitoring of cooperation with partners and making effective decisions.
Gain an Information Advantage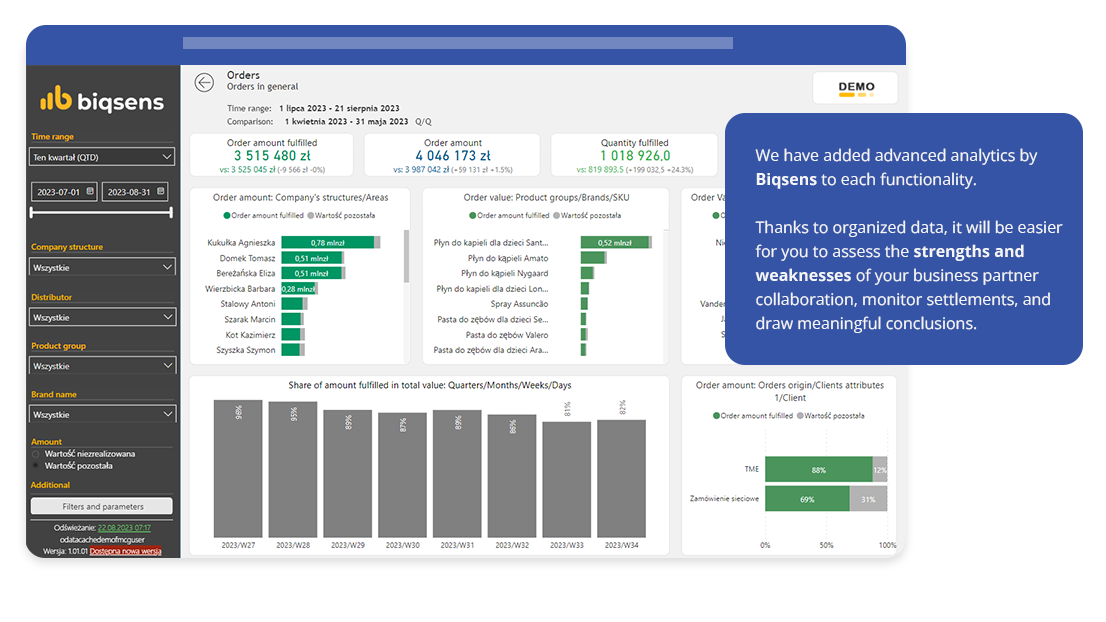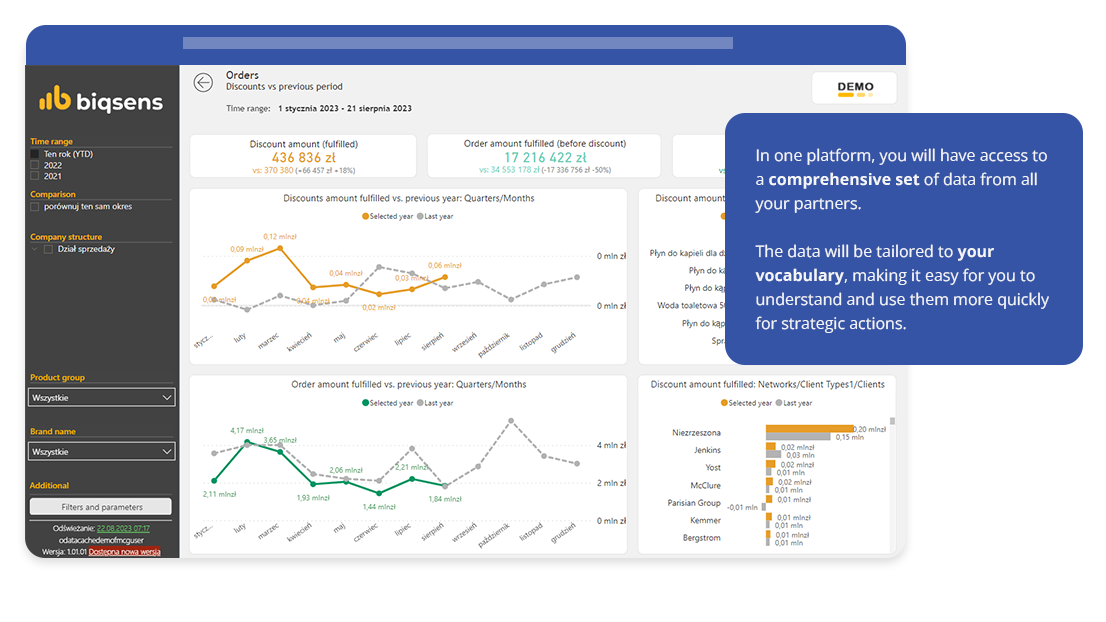 We have added advanced Biqsens analytics to every functionality.
Thanks to organized data, it will be easier for you to assess the strengths and weaknesses of cooperation with a business partner, monitor settlements, and draw accurate conclusions.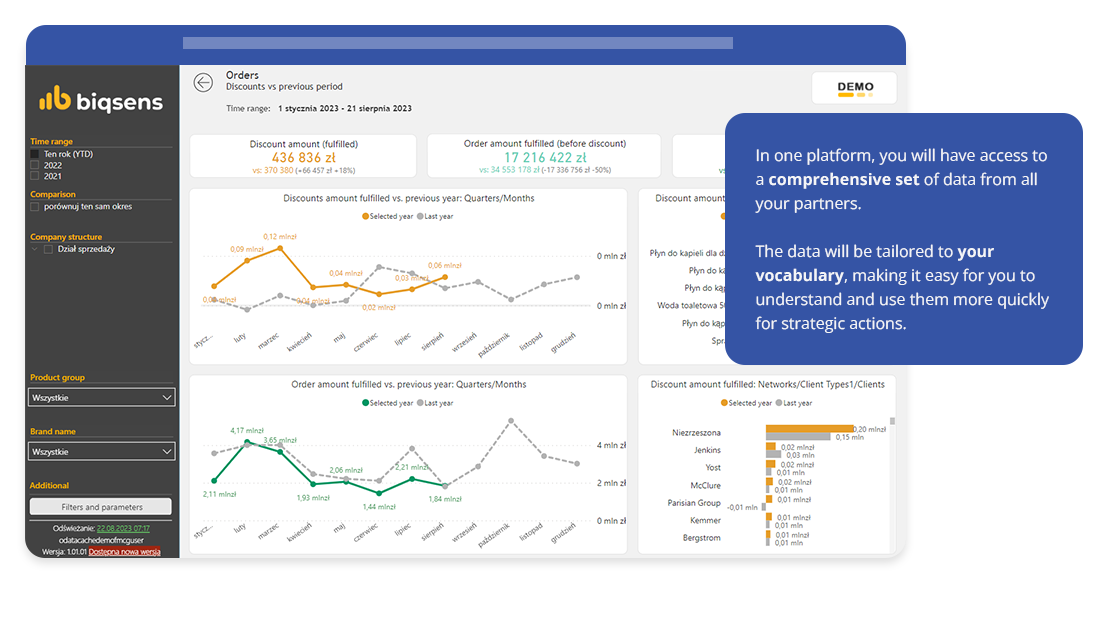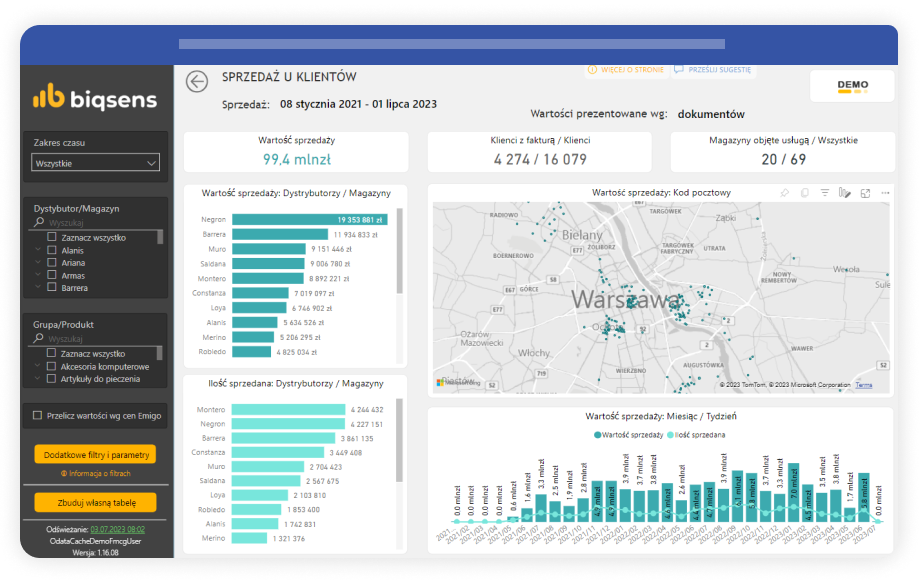 In one platform, you will have access to a complete set of data from all partners.
The data will be adapted to your vocabulary, making it easy to understand and quickly use for strategic actions.   
Gain an Information Advantage
Your Data is Fully Secure
We use the same security solutions,
as the largest platforms in the world. We guarantee full data security for each side.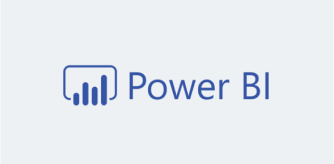 Our Emigo Data Source connector, which provides access to data collected in the services offered by Sagry systems, is certified by Microsoft and is a component of the Power BI tool.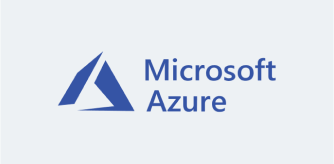 The Spoivo platform is supported by Microsoft Azure — one of the most secure and easiest-to-use cloud computing services.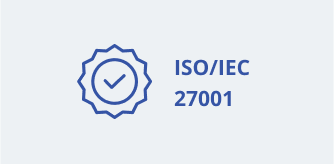 ISO/IEC 27001 Certificate
We hold an ISO/IEC 27001/2013 security certificate confirming the security and reliability of the solutions we have implemented in terms of information protection and processing.  
SPOIVO is the result of our 15 years of experience in integrating IT systems for the FMCG and Healthcare sectors.
What do you gain by using SPOIVO?

Integrated shops, pharmacies etc.

users using integrated data

the time it takes to transfer one document
Co mówią klienci, którzy korzystają ze SPOIVO?

Dzięki Biqsens Polpharma jest w stanie szybko i sprawnie analizować dane pozyskane z badania merchandisingu z użyciem Image Recognition. W ten sposób zawsze wiemy, jaki jest poziom realizacji naszych standardów ekspozycji.
Agnieszka Kordacka,
Senior Marketing Manager


Przełomowym momentem było wdrożenie analityk Biqsens. Bez pełnych i przekrojowych danych analiza biznesowa i badanie trendów było bardzo trudne. Dzisiaj dysponujemy gotowymi raportami BI, które pozwalają nam weryfikować dane na szczeblu operacyjnym i strategicznym na bieżąco i wspierają w podejmowaniu trafnych decyzji.
Jarosław Idzik,
Kierownik Sekcji Rozliczeń i Analiz


Analityki Biqsens sprawiły, że analiza danych dostarczonych przez system Emigo, Usługę Identyfikacji Sprzedaży i Integrę stała się szybka i prosta, co ułatwiło nam uzyskanie znacznego wzrostu sprzedaży w krótkim okresie.
Jarosław Jankowski,
Commercial & Supply Chain Forecasting Specialist

Wondering if SPOIVO will really help you?
The SPOIVO platform is for you if:
You want to make informed decisions based on reliable data
You want to verify the effectiveness of sales strategies and implement improvements
You care about improving the quality of cooperation with chains, stores, and pharmacies
You are looking for a platform that will automatically integrate data collected by your business partners
The SPOIVO platform is not for you if:
You don't want to examine the potential of individual stores and pharmacies
You don't want to learn about the shopping habits of end customers
You don't care about avoiding excess or shortage of products in distribution channels
Consult the implementation of SPOIVO in your company
Fill out the form and find out what benefits data integration can bring to your company. You can ask about every detail — our experience is at your disposal.
We will get back to you immediately!