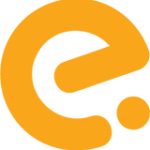 Sales Force Automation
Automation of sales processes with EMIGO SMART WORKFLOW
Emigo Smart Workflow is a tool for self-designing the flow of sales visits and other tasks, as well as a set of ready-made processes. With them, you will effectively implement merchandising standards, verify discounts, plan and settle local actions, and even develop the skills of representatives.
With Emigo Smart Workflow, you will speed up task execution and gain time needed to make decisions leading to better results in all sales channels.
Better results thanks to the automation of sales processes
Automation of processes is more than just faster task execution. It is an ability to compete with larger companies, implement agile approaches, and adapt processes to the dynamics of market changes. With Emigo Smart Workflow, you don't need the support of a programmer to build and replicate key sales processes and more in the SFA system. You can independently define their relationships, the order of elements, and conditional dependencies. At any time, you can optimize tasks, adjust them to market trends, and see which changes have translated into better sales results.
Designing process is intuitive and resembles building with blocks.
A no-code model – you don't need the support of a programmer or programming skills to use it.
You can freely optimize processes and introduce modifications that will help your organization adapt to dynamic market changes more quickly.
You will speed up the execution of routine tasks in your team.
You can monitor the effectiveness of key processes in real-time.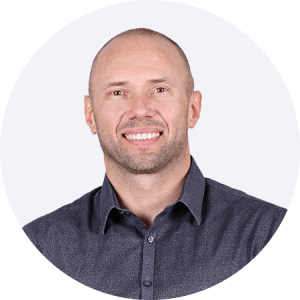 Take advantage of a free consultation and see how we can help automate sales processes in your company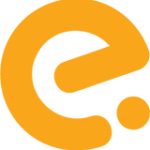 Perfect store
Beat the competition on the store shelf
The Perfect Store process allows you to check whether individual stores effectively display your assortment and meet standards in specific areas. With practical recommendations, you will learn how to improve product exposure to motivate consumers to make purchases. You will increase your share on the shelf, improve product visibility, price communication, and boost sales in each store.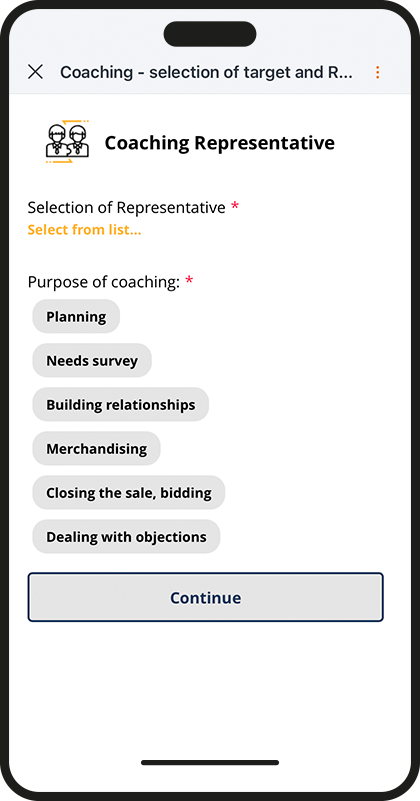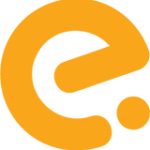 Coaching
Develop your team's skills
With the Coaching process, you can assess the skills of sales representatives directly during their fieldwork. You will analyze their developmental potential, identify areas for improvement, and tailor training plans based on that. You will find the right direction for the development of each representative and build an effective team faster.
Joint visits
Enhance the sales team's competencies through collaborative work between the representative and the coach.
Surveys
Easily customize the coaching process to match the standard of the representative's customer visits.
Progress monitoring
Set clear goals for representatives and monitor their progress to better motivate them and create an appropriate career path.
Evaluations
You can check and analyze the ratings and progress of sales representatives in the Biqsens report.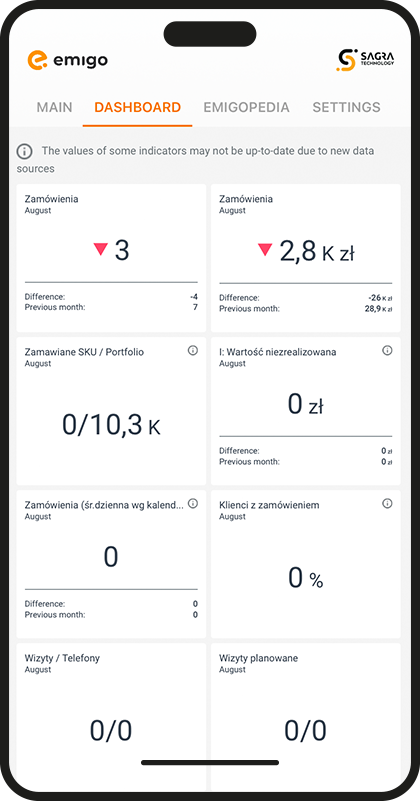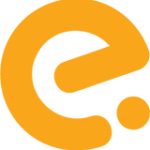 Local actions
Optimize the activities that representatives plan in coordination with the store
Keep track of the progress of local actions – their duration, performed tasks, and the form of settlement. You can easily analyze the results of the actions in Biqsens reports.
Action planning
You can plan local actions according to the assigned budget, specifying the type of promotion, triggers and calculation conditions, as well as rewards.
Action control
You can monitor the progress of local actions in real-time, and the next tasks to be performed will be planned automatically.
Settlement recommendations
At the end of an action, there will be a summary of its progress and a recommendation for settlement or rejection of the action.
Action approval
Rozliczenie akcji, rejestracja faktury czy wydanie produktów są zapisywane w systemie.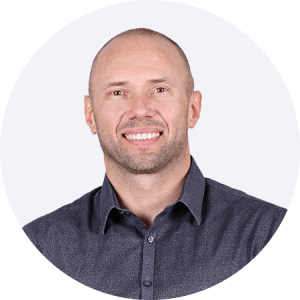 Take advantage of a free consultation and see how we can help automate sales processes in your company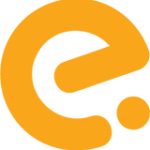 Price reductions and exchanges
Maintain control over price reductions and exchanges
With Emigo Smart Workflow, you can control ongoing price reductions and exchanges at customers' locations. By monitoring their progress, you can assess the level of budget utilization and understand the frequency and reasons for their occurrence.
Up-to-date knowledge
You have detailed and up-to-date information about ongoing price reductions.
Budget updates
The budget allocated to the representative is updated as progress in price reductions is registered.
Automatic activity planning
You will receive suggestions for appropriate actions related to price reduction verification and settlement.
Reports
You can quickly analyze the causes and effects of price reductions and exchanges.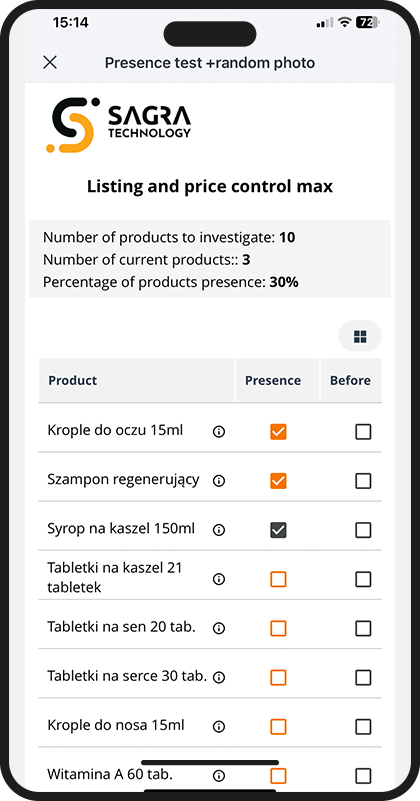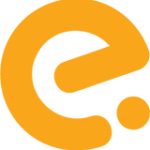 Control visits
Verify the accuracy of data entered by representatives into the system
Control visits allow you to assess whether representatives correctly perform tasks and record accurate information in the system. The person conducting the control visit performs the same tasks that the representative previously did, and the system generates a report showing any discrepancies in the data and determines the percentage of compliance.
Data accuracy control
The system verifies the information provided by mobile salespeople.
Reliability
The person conducting the control visit does not know the data previously entered by the sales representative.
Analytics
You will receive a report showing the differences in data and the percentage of compliance.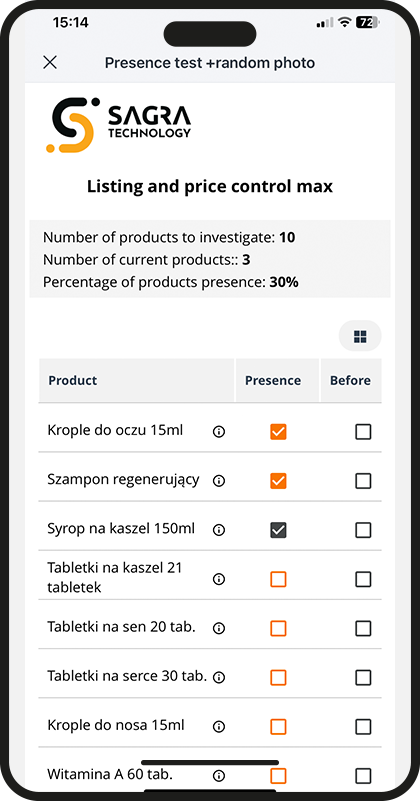 Consult the implementation of EMIGO in your company
Fill out the form and find out how sales automation can work in your company. You can ask about every detail — our experience is at your disposal.
We will get back to you immediately!